Elections are for deciding whether to fold the blankets in squares or rectangles. Means you have a blanket.
--
...The country, to put it mildly, was different back then. Life was harder, and in places like the Texas hinterland – which today forms the big beating heart of the state's Republican base – it was a close approximation of 14th-century European peasant hell. The vast majority of rural Texans lived without electric power, which meant no refrigeration, no water pumps, no indoor plumbing, no furnaces, no electric stoves, no incandescent lights, no motors to power machines for milking or shearing.
Even for those of us only one or two generations removed from the farm, it's almost impossible to conceive just how different life was, although the phrase "nasty, brutish, and short" comes to mind.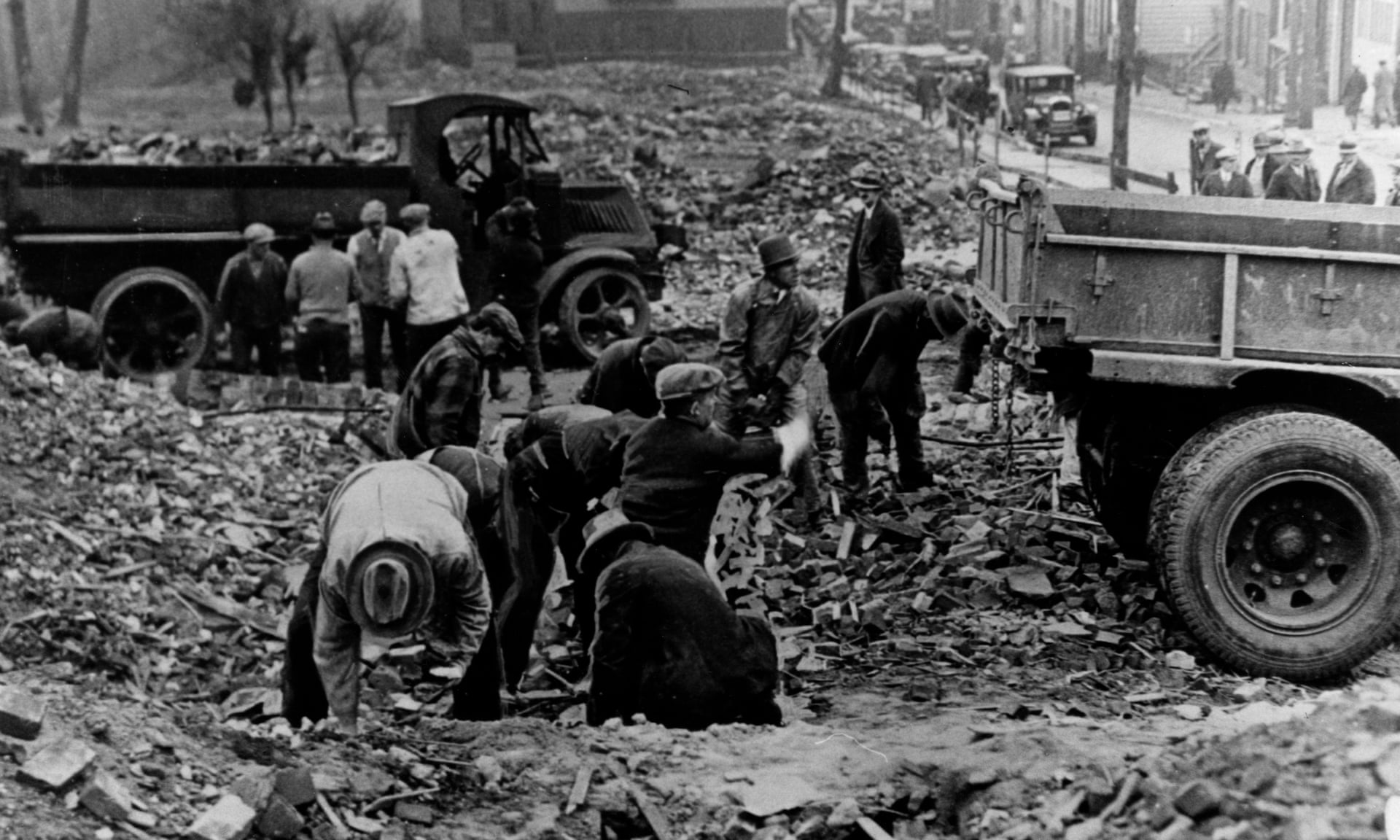 Among the best guides to that time is "The Sad Irons" chapter of The Path to Power, the first volume of Robert Caro's biography of Lyndon Johnson, which delivers a harrowing portrait of life as a medieval slog plunked down in the middle of 20th-century America. To take just one aspect of the slog: water. "Packing water" from the source – a stream or a well – to the house was a daily beatdown that often fell to the farm wife. As Caro writes:
A federal study of nearly half a million farm families … would show that, on the average, a person living on a farm used 40 gallons of water every day. Since the average farm family was five persons, the family used 200 gallons, or four-fifths of a ton, of water each day – 73,000 gallons, or almost 300 tons, in a year. The study showed that, on the average, the well was located 253 feet from the house – and that to pump by hand and carry to the house 73,000 gallons of water a year would require someone to put in during that year 63 eight-hour days, and walk 1,750 miles.
Source.